In 1920, Artemio Navarro Faus & Miguel Boronad Monserrat founded the company Navarro y Boronad.
In its one hundred years of commercial activity, during which constant investments were made to improve the facilities at the port of Gandía, the paramount work performed by Mr. Artemio Navarro Cordoni, as Mr. Artemio Navarro Faus' succeeding partner, is worth highlighting.
Today, the third generation in the family business, composed of Mr. Artemio Navarro Boronad, manager and sole administrator; and Mrs. Rosana Navarro Boronad, work together in the company's day-to-day, with the firm goal of upholding the values bolstered by its founding members, defined by: excellence of service, minimized costs for clients; honesty; and management transparency. At our current stage, the fourth generation has already joined the company, represented by Mr. Artemio Navarro Pascual.
Corporate Social Responsibility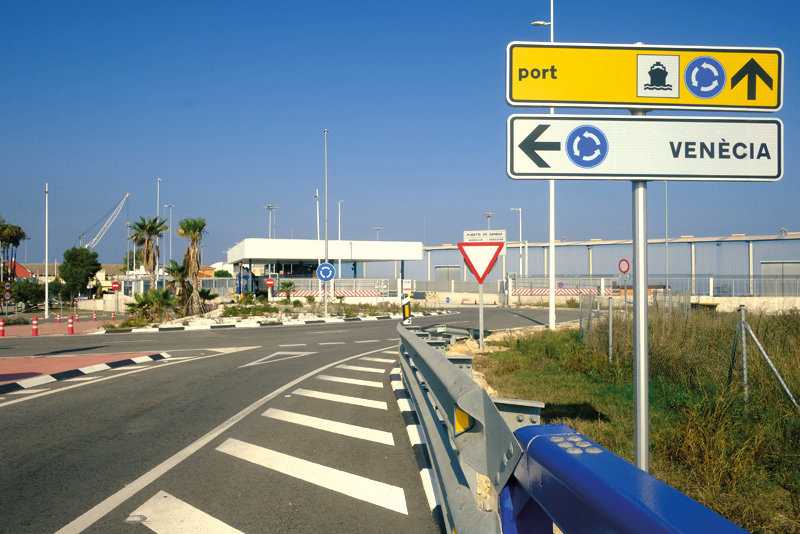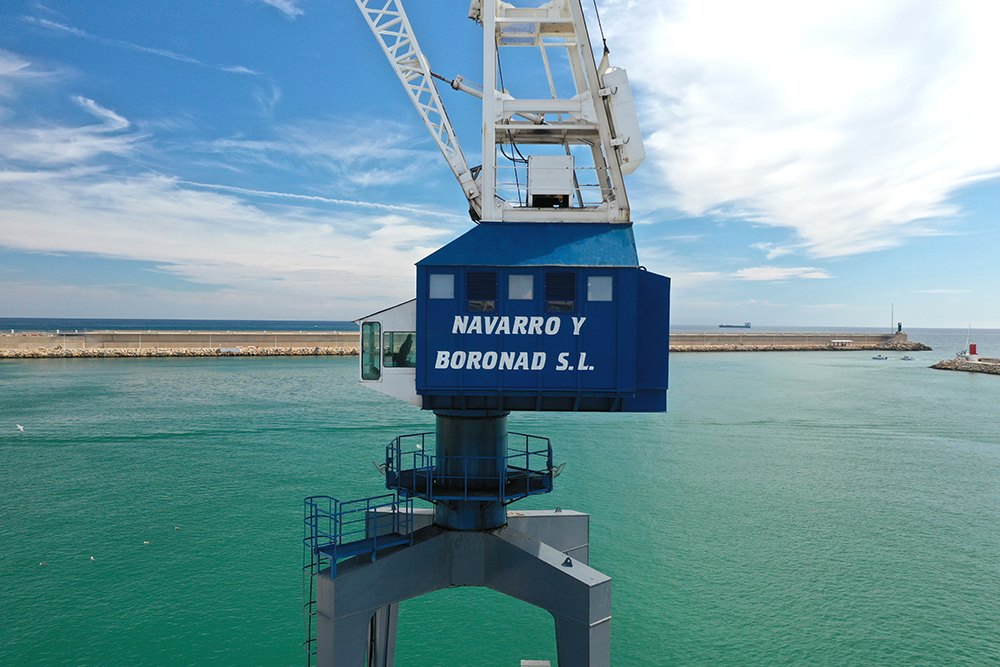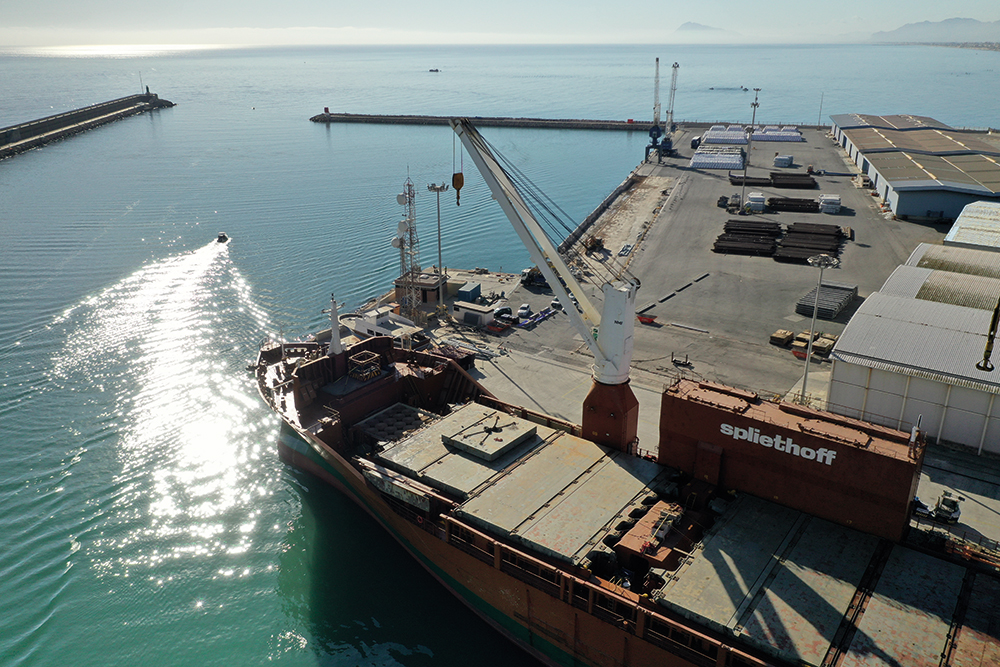 SUSTAINABILITY
The port of Gandía will pioneer becoming the first in Europe to run on self-sufficient energy, via a central PV installation providing 2MW of power.
Port Authorities at Valencia will award a building project with an investment of over €2.1 million to improve the Serpis Terminal's loading capacity at the port of Gandía. This development will allow us to replace our current crane for a superior one, thus improving and speeding-up our lifting operations and services.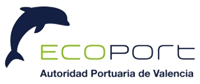 Navarro y Boronad has joined the ECOPORT project initiative. Valencia Port Authorities, together with several other port-operating companies, have developed a common management plan, in order to adopt a sustainable development business model.
Navarro y Boronad is firmly committed to undertaking the environmental goals and implementing an Environmental Management System, for a 5 year period, in compliance with ISO 14001 standards, and take part in the Port's Environmental Committee.