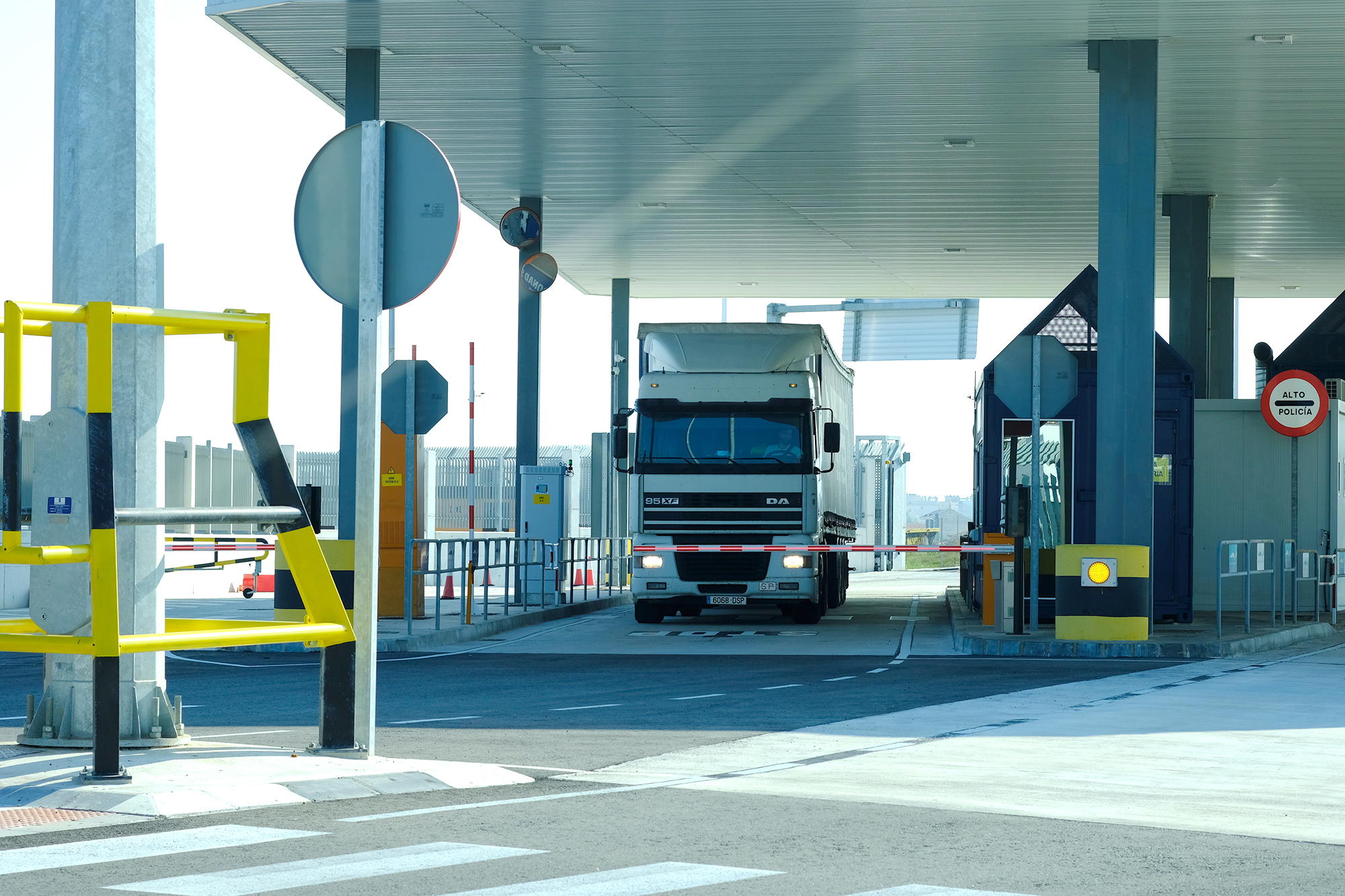 Navarro y Boronad has not only the infrastructures but also the mechanical means to be able to attend project cargo traffic with a high level of response.
In addition, the company is now in a position to offer an even better service thanks to the launch of the new southern access to the port of Gandía, an investment promoted by the Valencia Port Authority for 2.35 million euros and which has two Entrance and two exit locks fully automated.
"This new access helps us in our work, while freeing citizens from truck traffic and allows direct access to the AP-7," they point out from Navarro and Boronad. The improvement allows moving large volume project cargo on trucks, thus optimizing the company's offer in the port of Gandía and without the project cargo affecting the city's traffic: from the highway to the dock.
"We are also already prepared so that the reefer containers can be connected to the electrical outlets at the dock," they add. "Together with the Port Authority of Valencia we are pioneers in sustainability and we can offer a good and fast service in the unloading of the merchandise".
The Navarro y Boronad company was founded one hundred years ago and since the beginning of its activities it has been involved in the development of the port of Gandía. It started with the traditional citrus traffic and, thanks to its commercial vision, it has been moving towards new market niches, such as paper, wood, fruit, iron and steel, minerals and project cargo (sports boats, machinery parts or nuclear core parts). At the same time, the facilities have been expanded, modernizing and specializing in step with the times, basic conditions for a good quality of service and efficiency.